News
Throughout the year, Rob participates in shows, conducts workshops and teaches classes at the premier galleries and leading educational institutions. Please stay tuned to these posts and blog entries to keep up to date on the latest information on how to view his work and catch up with classes and travels. Additionally, be sure to register your information in the "Join our news letter" and social platforms by clicking on the buttons at the bottom of the page and befriend us for updates.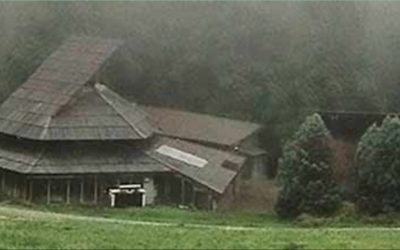 2018 SUMMER + FALL Session 2: Epheneral May 29 - June 15, 2018 Artists in Residence: Caroline Woolard & Leigh Clare La Berge Craftspersons in Residence: Jason Christian, Daryl Smith A LONGING GAZE Glassblowing, Optics, Installation, Experimentation What would it...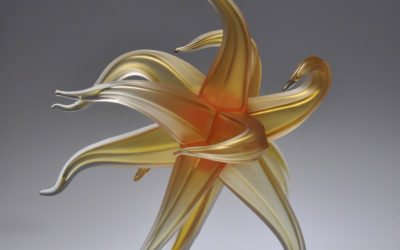 Please join us for this annual showing for Art Basel of New works by Rob Stern on the evening of December 9th from 6-10 at the Studio in Wynwood with Hot glass cold drinks and much more... 2341 N.Miami Ave. Miami Fl. 33127 Robsternartglass.com...